Welcome to Grupo Espinosa
The best ideas deserve the best printing
Digital printing
On-demand printing services from one to four inks with variable data options.
Offset solutions
Our experience and production capacity make us market leaders in the Publishing Industry, wich is why we're the best choice 
for your printing and binding needs.
Binding and Finishing
More than 100 million books a year
printed and delivered in the Americas.
STATE OF THE ART technology
Always at the cutting edge of technology and with a policy of continuous improvement, we have been serving the Publishing Industry for more than 65 years.
Grupo Espinosa is a group of companies that began operating in 1952, printing books and magazines with the most advanced technology available at the time, highly professional work teams, ample production capacity and excellent service. With more than 65 years of experience in the market, the group is a perfect solution to your printing needs.
A history behind every print
Teamwork and cutting-edge technology are our key strategies for meeting our clients' needs.
With innovative print processes and finishes, we can process high volumes of product in less time.
"Efficiency, quality and customer service are our core goals."
Founding company of the Group, created in 1952. Over the years, its experience, quality and exceptional service positioned this company as one of the top vendors to the Publishing Industry.
Faithful to our values, we keep our clients' interests at the front and center at all times, always on the alert for products and services that would best suit their specifications, at a reasonable cost and always on time.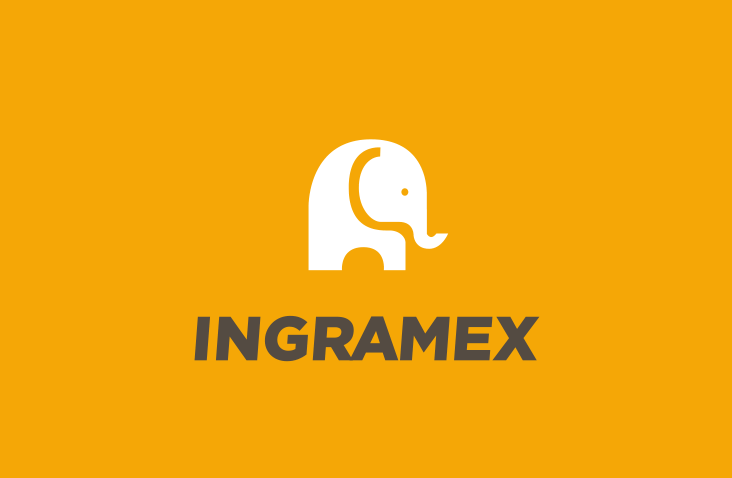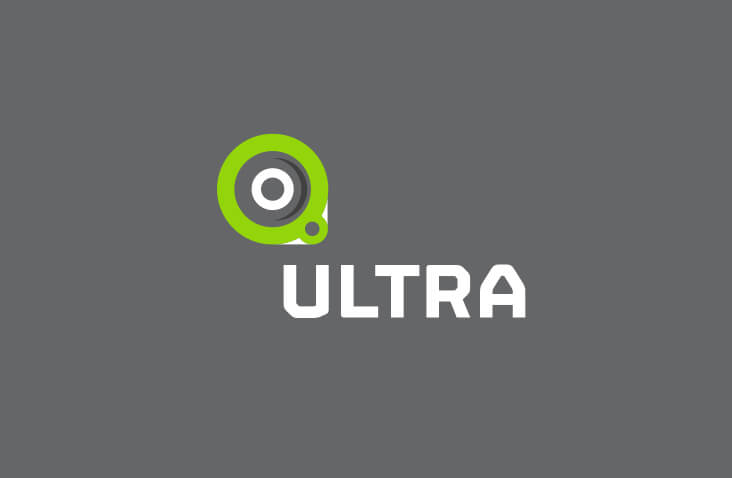 Created in 1983 to enter the large-scale publishing market. Our substantial production capacity and profound sense of responsibility have positioned us an essential organization for serving the Publishing Industry.
At Ultra, we are committed to providing a comprehensive response to our clients' expectations.
Philosophy
Grupo Espinosa prints millions of items a year, in on-demand digital press or offset press, in paperback with glued softcover binding, PUR softcover binding, stitched paperback binding, binder's board, hardcover, saddle stitched, Spiral or Wire-O. We offer a variety of finishes for interiors and covers, as well as variable-data and personalization services. We also have all the experience you need for your product to leave our plant ready for distribution or delivery anywhere inside or outside Mexico.
Vision
Looking for new projections
Grupo Espinosa aims to remain the top vendor of printing and binding services to the Publishing Industry, supporting the solid development of our clients, our staff, and our commercial partners.
Mission
 Quality. Productivity. Satisfaction
At Grupo Espinosa, we work with top quality and efficiency day in and day out, meeting the needs of our clients, promoting personal development, preserving the environment, and building a stronger company through our core values
Values

ETHICS

ServicE

LOYALTY

ResponsabiliTY

ComMITMENT

Order
Born to give the best impression
In 1952, a man had a great idea: to create a leading printing company.
The idea gained strength in the 1960 when the second generation of Espinosas turned their focus to the Publishing Industry, and with strong performance and excellent service, and by the early 1980s the company realized its dream of becoming a large-scale business with strong leadership.  The arrival of the third generation made it possible to coordinate growth across different business lines to serve the industry, positioning the Group as a key vendor to various areas of the Publishing Industry.
Today, with more than 65 years of experience, the team of technical and administrative professionals at Grupo Espinosa proves day in and day out its capacity as specialists in printing and finishing services for the Mexican and International Publishing Industry.
LOCATION
Centeno 195
Valle del Sur,
C.P. 09819 Iztapalapa
CDMX, México
CALL US
+52 (55) 5445 0470
+52 (55) 5445 0800
FAX
+52 (55) 5445 0471
SEND AN E-MAIL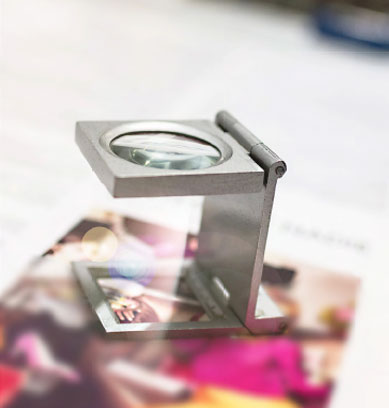 Preflight

Digital color proofing

Imposition Prepress

CTP (Computer to Plate)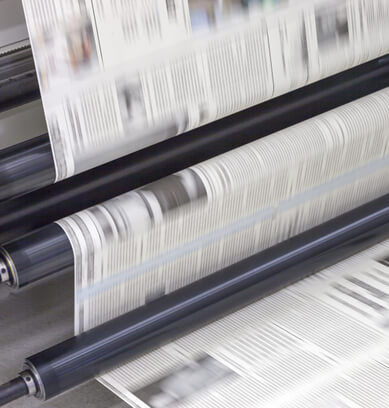 Sheet-fed single color

Sheet-fed two colors

Sheet-fed four to six colors

Web press one to six colors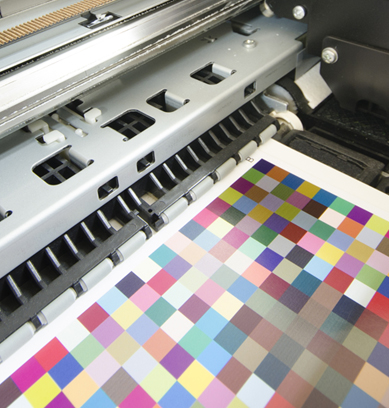 Digital print one ink

Digital print selection

Paperback and saddle stitch binding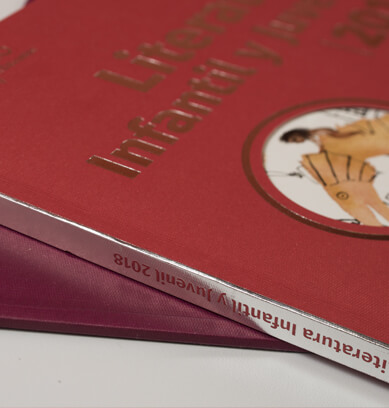 Thermal lamination

UV varnish

Folding

Metallizing, holographic foil, Soft Touch.

Varnish to registry, rugged coatings, high-relief, glitter coating, pearlescent coating, contrast/step-off, scratch-off

Die cutting, stamping, embossing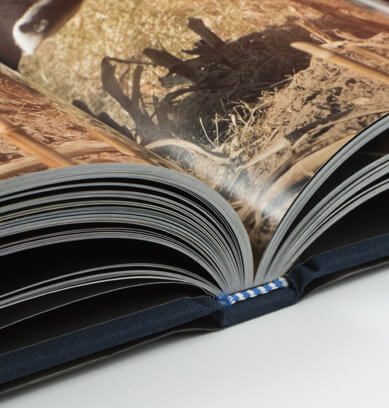 Glued softcover binding

PUR softcover binding

Thread sewn binding

Saddle stitch binding

Hardcover

Spiral/Wire-o

Shrink wrapping/bagging

Crafts/Packaging